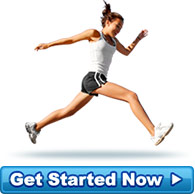 A Happy Client
Hi All, I started Cohen's last August in Darwin Australia after a friend visited and had amazingl... more »
- Just a normal Aussie working woman with 2 adult kids who loves not being a frump anymore!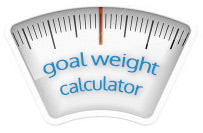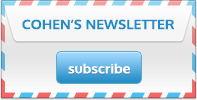 Diet Testimonials
I just had to let you know how wonderful I feel,I am still on the program but after only 13 weeks I have lost 23 kgs. It is the best decision I ever made to start - I can't wait to get to goal. My husband thinks he has a new wife! I live in Tasmania where there are no clinics but have had great support from my consultant and love getting the results so fast.
Source: Happy client Devonport