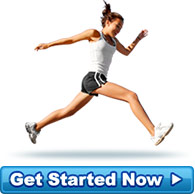 A Happy Client
I started out at 130kgs on 24 Nov 2006. Currently I am 72kgs on 2 Aug 2007. I am 8kgs from my target... more »
- Wow it can be done!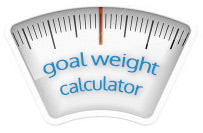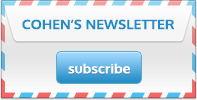 Diet Testimonials
I have been overweight since I was 9 years old. I am now 17 and after losing 31 kilograms, I have a new life!
Source: Delighted Teenager