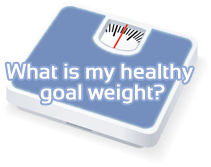 Testimonial
It is hard to know where to begin to say thank you to those that have encouraged me in the last 12 m... more »
- 50yo South Perth (Western Australia)

Slimmer of the Year 2007 - Christie Gessey
Congratulations to Christie Gessey, Slimmer of the Year 2007 - Slimming and Health Magazine Management and teams of Cohen's Lifestyle Clinic Australia!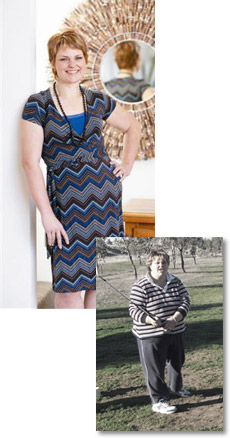 The team at Cohen's Lifestyle Clinic North West New England is proud to have helped Christie Gessey, Slimmer of the Year 2007 - Slimming and Health Magazine with her incredible achievement of 73kgs of weight loss. She is a great inspiration to us all and we are humbled by her achievement. From the start, Christie was self driven by her overriding ambition to succeed in losing her weight - she knew that she would not be around to see her beloved children grow up unless she did something positive and took control of her eating. Dr Cohen's eating program provided her with a solution based on fresh food as medicine to help balance her hormones and bring her metabolism into line. Once Christie had lost 16kgs in her first month, she knew she was on the road to success. Well done Christie - we are so proud of you!
- Cohen's Lifestyle Clinic
Letter from Dr Cohen
Dear Christie,
Over the years Cohen's Lifestyle Clinic has helped many clients to lose weight and embark on a long and healthy lifestyle.
It is my pleasure to congratulate you on successfully completing the diet and on winning the prestigious Slimmer of the Year 2007 competition.
Your road to become healthy and slim is now completed. The next important phase is maintaining the weight, this is a road paved with joys and danger, use wisely the knowledge and technique that you have acquired to maintain your weight.
Your success is motivation and inspiration to many others!
All the best
Dr R Cohen (M.D, FCOG)
USA