Success Story Categories
Age Groups
Weight Lost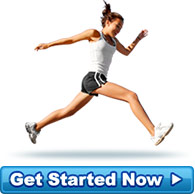 A Happy Client
I was heading to 50 years and really wanted to loose those last 10kg. I researched and decided that ... more »
- Mature aged mother of 3, plus hubby, dog, cat.....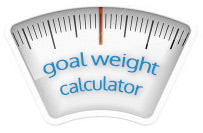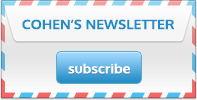 There is no weight loss success story on this page. Please go to our success story page to view the list of stories available.