Success Story Categories
Age Groups
Weight Lost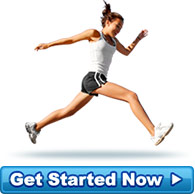 A Happy Client
Well, I am almost a week into my program, and I thought it would be hard!!!!! Boy was I wrong. I ca... more »
- Mum who wants her life back!!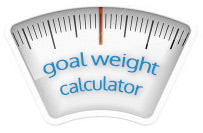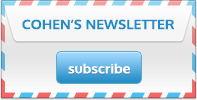 There is no weight loss success story on this page. Please go to our success story page to view the list of stories available.