Success Story Categories
Age Groups
Weight Lost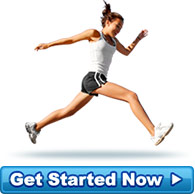 A Happy Client
I started out at 130kgs on 24 Nov 2006. Currently I am 72kgs on 2 Aug 2007. I am 8kgs from my target... more »
- Wow it can be done!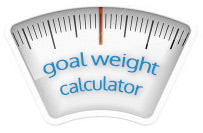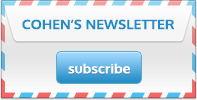 There is no weight loss success story on this page. Please go to our success story page to view the list of stories available.