Success Story Categories
Age Groups
Weight Lost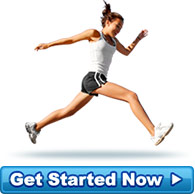 A Happy Client
Today is my 11th day on the program and I have lost 6 kilos thats 0.55 kilos a day!!!!! Having trie... more »
- Full time working mum of 2.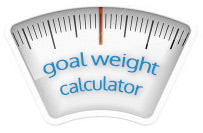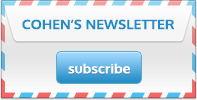 There is no weight loss success story on this page. Please go to our success story page to view the list of stories available.