Success Story Categories
Age Groups
Weight Lost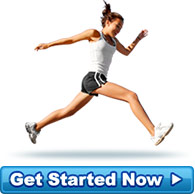 A Happy Client
My Brother and I started the Cohens program just over 3 weeks ago, although I haven't weighed myself... more »
- Little sis, Whyalla S.A.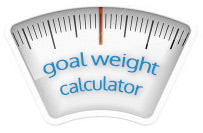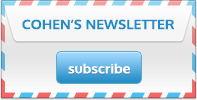 There is no weight loss success story on this page. Please go to our success story page to view the list of stories available.