Success Story Categories
Age Groups
Weight Lost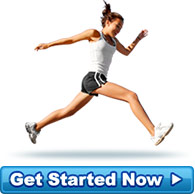 A Happy Client
Wow, This really works. Lost 18 kilo's in just 12 weeks. It's not that hard.I'm halfway there. I coo... more »
- Mother of six. Albany W.A.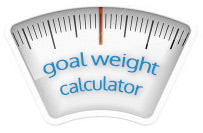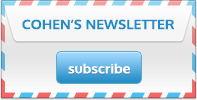 There is no weight loss success story on this page. Please go to our success story page to view the list of stories available.