Success Story Categories
Age Groups
Weight Lost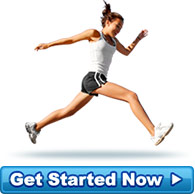 A Happy Client
I started out at 130kgs on 24 Nov 2006. Currently I am 72kgs on 2 Aug 2007. I am 8kgs from my target... more »
- Wow it can be done!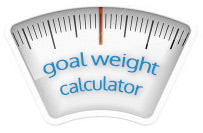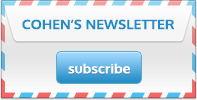 Weight Loss Success Stories
Category: All categories > Up to 10kg
Sarah Lost 7kg Just In Time For Her Wedding Day!
When the subject of 'marriage' first came up, I pictured my wedding day as the happiest day of my life with everything absolutely fairytale perfect. But, I could feel my jeans were getting very tight ... more »
Jan Lost 8kgs in 7 Weeks
I am really impressed with how the Cohen's Lifestyle Clinic Weight loss and Wellness through Nutrition has worked. Initially I wasn't sure I would be able to stick with it. I found by just taking o... more »