Success Story Categories
Age Groups
Weight Lost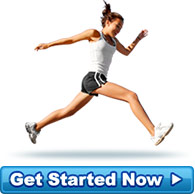 A Happy Client
I have been on the Cohen Program for a week now, and I've lost 4 kg! ... 29 to go. I haven't chea... more »
- 24 year old mum - Norway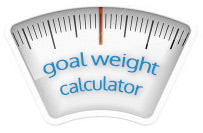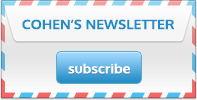 Weight Loss Success Stories
Category: All categories > Between 10 and 20kg
Joanna Finally Found Her Answer With Cohen's
I was going to turn 50 and had put on about 10 kilograms over the last few years. My own efforts to lose weight were not working and I did not have someone to help me and guide me. I heard about Dr Co... more »
Carolyn Did It
Now I can: - Sit cross-legged on the floor and squat in the garden to play with my grand kids - Cross my knees when I am sitting Before I found Cohen's Weight Loss Clinic my thighs made these a... more »
Second Time Around and Could Not Be Happier!
I completed the Cohen's Weight Loss Program in 2007, losing 7 kilograms just before my wedding day. The results were brilliant and with Dr Cohen's guidelines I managed to maintain my weight reasonably... more »
Lindie Has Lost Almost 14 kgs in 12 Weeks
Shock came when my mother in law told my son: "Your mother is starting to look just like your grandmother!" That is when I decided to once again (for the 3rd time) go back to Cohen's Weight Loss Clini... more »
Michele Looks Amazing at 50!
After the birth of my second child at the age of 28, no matter how little or healthy I ate or how much exercise I did I could not lose the weight I had gained during both my pregnancies and years of w... more »