Success Story Categories
Age Groups
Weight Lost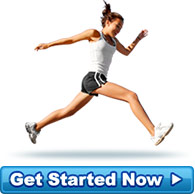 A Happy Client
3 weeks, 6.5 kilograms and over 40 centimetres!!! I can not believe it, the only down fall is that n... more »
- Thinking thin!!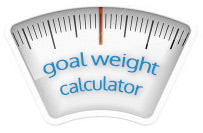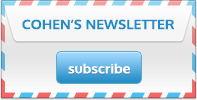 Weight Loss Success Stories
Category: All categories
Kim Lost 32kgs in 20wks
My weight problem started just after I had my hysterectomy at the age of 42, prior to that I had always weighed around 57 - 60 kg. Because I had always been fairly slim I didn't see the weight coming ... more »
Jason Lost an Unbelievable 64.2kgs!
My name is Jason Kirk; I am 33 years old and in January of 2009 weighed a massive 150.3kgs. Yes I was morbidly obese, and being happily married with 3 children, knew the time had come to take control ... more »
Sue Lost 15kgs
I had never really been on a diet before as most of them made no sense to me; I did not want to take pills, shakes, bars or pre-packaged foods with unidentified origins and chemical additives. My appr... more »
Patricia Lost 30kgs in Just 12 Weeks
My name is Patricia Green, I'm a mother of 4 children ages range between 12 - 20yrs. We are farmers in the Wheatbelt region of Western Australia. For 20yrs I have had a weight problem, that I have ... more »
Jason Lost 40kgs in Only 16 Weeks
Dear Rosemary and Dr Cohen's team, When I heard about, and saw, the great results other people had achieved through Dr Cohen's diet, I decided it was time to do something about my weight. Although ... more »