Success Story Categories
Age Groups
Weight Lost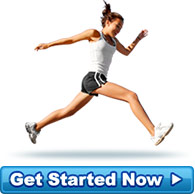 A Happy Client
Have just completed my first week on the Cohen's program..... After having 2 kids in just as many ye... more »
- Mum of Two!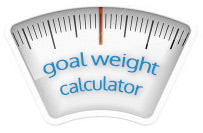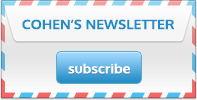 Weight Loss Success Stories
Category: All categories > Female
Louise Lost 36kg and Feels Like a Different Person
I had always been overweight... until I discovered Dr Cohen's wonderful program! I have tried so many diets in the past which have not worked, but Dr Cohen's program really works! I have lost 36 kilog... more »
Erie Lost 50kg and It Has Changed Her Life
My doctor suggested I look into Cohen's Lifestyle Clinic as I had a bladder condition which was aggravated by my weight which was 120kg. I looked into Cohen's and decided that I really needed to chang... more »
Sarah Lost 7kg Just In Time For Her Wedding Day!
When the subject of 'marriage' first came up, I pictured my wedding day as the happiest day of my life with everything absolutely fairytale perfect. But, I could feel my jeans were getting very tight ... more »
Anna Loves Shopping After Losing 26kgs
Firstly I would like to say thank you to Cohen's Lifestyle Clinic for your ongoing support. I could not have done it without you all. I have lost 26kgs in just 3 months and I am feeling so great. ... more »
Jenny Lost 25kgs and Feels So Healthy
I found the Cohen's Lifestyle Clinic Program an excellent means to achieve healthy and rapid weight loss. I lost 25kg and 109cm in just six months, despite a few quite deliberate "deviations"!!! The t... more »