Success Story Categories
Age Groups
Weight Lost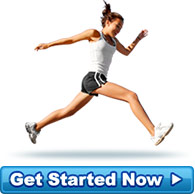 A Happy Client
I started out at 130kgs on 24 Nov 2006. Currently I am 72kgs on 2 Aug 2007. I am 8kgs from my target... more »
- Wow it can be done!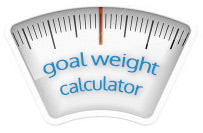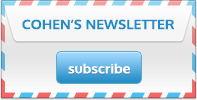 Weight Loss Success Stories
Category: All categories > Female
Second Time Around and Could Not Be Happier!
I completed the Cohen's Weight Loss Program in 2007, losing 7 kilograms just before my wedding day. The results were brilliant and with Dr Cohen's guidelines I managed to maintain my weight reasonably... more »
Christelle and Robert's Journey to Happiness
I used to be a healthy, slim person when I was younger. My husband and I decided to go through IVF treatment and completed a number of cycles. Unfortunately, the treatments were not successful and thi... more »
In just 5 months Toni looks superb!
My decision to lose weight was made when I looked in the mirror and I did not like what I saw. My clothes did not fit nicely and I was starting to feel low about my appearance. Since being on the C... more »
60 kgs Lighter and Allie Has Achieved Her Dream
I was watching television with my 4 year old son when he looked at me and asked "Mum, why are only you fat? Not everyone is fat only you." What could I say my heart sank and it was at that moment that... more »
Rosa Lost 35 kgs and Looks Unreal!
I have battled weight issues my whole adult life. I have been successful in weight loss in the past but not at keeping it off. I have had a thyroid issue for a few years and then discovered a goiter a... more »