Success Story Categories
Age Groups
Weight Lost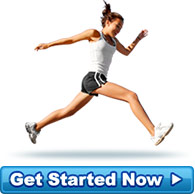 A Happy Client
WOW what great results, in 4 weeks I have lost 10.1 kilograms and a total of 53 centimetres. This wo... more »
- Mother of 3 (Ipswich, Queensland)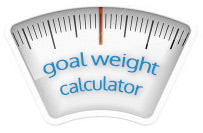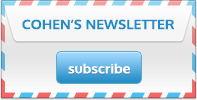 Weight Loss Success Stories
Category: All categories > Between 30 and 40 years
Jaco Has Lost 59 kgs!
I have always struggled to keep my weight under control. It started a further downward spiral when we immigrated to Australia almost two years ago and this took its toll on my emotions and an ever-pre... more »
Rachel Lost 29 kgs in 5 months
I used to divert my frustrations on food. When I was stressed I ate a lot, 'pigged out' a lot - believing that those feelings will soon pass. I was wrong. I felt I needed something within me to change... more »
Judith Can Finally Fulfill Her Dream Again
I have spent most of my adult life accepting myself as someone who was large, who must dress appropriately for my size and shape. I don't think I have ever been considered skinny or small - always ro... more »
Lindie Has Lost Almost 14 kgs in 12 Weeks
Shock came when my mother in law told my son: "Your mother is starting to look just like your grandmother!" That is when I decided to once again (for the 3rd time) go back to Cohen's Weight Loss Clini... more »
Arden Lost Over 20 kgs and Looks Great!
I have always battled with my weight and have been on every diet and tried almost everything possible to lose weight. I used to lose a few kilograms and put it all back on plus a few extra kilograms. ... more »