Success Story Categories
Age Groups
Weight Lost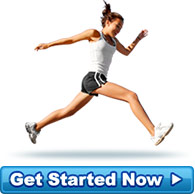 A Happy Client
I have been doing the program for 12 weeks and have lost 24kgs. The weight just falls off. I have ... more »
- Mother of Three (Regional SA)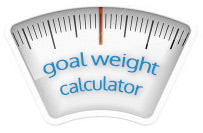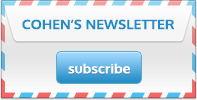 Toni Has A New Lease On Life
I decided to join the Cohen's Weight Loss Clinic after struggling with my weight for years and not being able to find clothes that I felt comfortable in or looked good. I was slightly depressed with the way I looked and felt like everything I tried did not work.

My Mum had joined and started 2 months prior to me making the decision and seeing the results in her concreted my decision to join the program. My mind was set and I was ready to go through with it. I was given all the tools which were strict yet manageable and I stuck to them. As a result I dropped 29 kilograms and I have kept it off after completing my Refeeding and Management Guidelines that were set out for me.

My moods changed I felt instantly happier and now am more positive and have a new lease on life.
I have had so many people want me to "let them in on my secret". Hearing from others that I look amazing and noticing the dramatic change helped me stick to it and change my lifestyle.

My advice to anyone wanting to join the program is listen to the advice given to you from the staff at the Cohen's Clinic. They are extremely helpful and supportive. If you stick to it you will see the results and feel instantly a changed person!