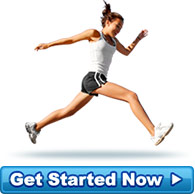 A Happy Client
I started out at 130kgs on 24 Nov 2006. Currently I am 72kgs on 2 Aug 2007. I am 8kgs from my target... more »
- Wow it can be done!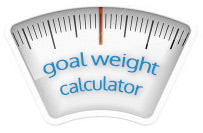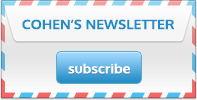 Share Your Own Success Story
It is great that you want to share your success story and you should be very proud of your achievement. Please complete the form below.