Success Story Categories
Age Groups
Weight Lost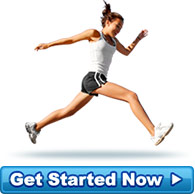 A Happy Client
My story starts like many others....got married, had a baby, turned 30....then it all went pear shap... more »
- Living Again!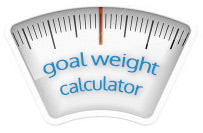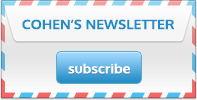 Jan Lost 8kgs in 7 Weeks
I am really impressed with how the Cohen's Lifestyle Clinic Weight loss and Wellness through Nutrition has worked.

Initially I wasn't sure I would be able to stick with it. I found by just taking one day at a time, rereading my Personal Eating Plan regularly and the support from my consultant and my husband that my weight just fell off and has remained off! I am amazed! I did not feel deprived of food and enjoyed the recipes.

My colleagues at work have been very complementary about how good I look and I feel better about myself and importantly my risk of diabetes and high cholesterol has been reduced.

Thank you once again for your wisdom and encouragement.