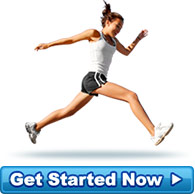 A Happy Client
Well, I am almost a week into my program, and I thought it would be hard!!!!! Boy was I wrong. I ca... more »
- Mum who wants her life back!!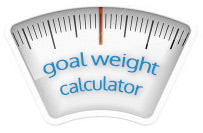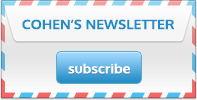 Goal Weight Calculator
Your Goal Weight Range is the healthy weight that Dr Cohen recommends based on your gender, height, age and shoe size. It is a guide to a range of 3 kilograms. Dr Cohen believes that an individual's metabolic equilibrium, or that state at which your body is most efficient in converting food into energy, lies within this range.
Please enter your details below to work out your recommended Goal Weight Range now: