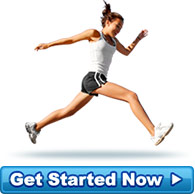 A Happy Client
Hi All, I started Cohen's last August in Darwin Australia after a friend visited and had amazingl... more »
- Just a normal Aussie working woman with 2 adult kids who loves not being a frump anymore!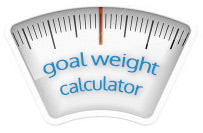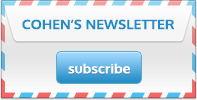 Contact Cohen's
Let Cohen's Weight Loss Clinic help you achieve your weight loss goals. Call one of our friendly consultants TODAY!
View your nearest clinic in:
Clinics in New Zealand