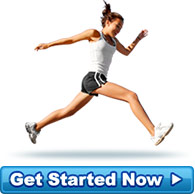 A Happy Client
Tuesday 13 November 2007 Well it's 5 days in and I weighed 4.9kg LESS on the scales this morning! A... more »
- Fatty disappearing...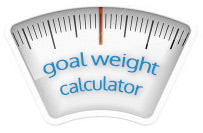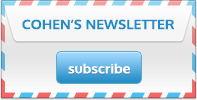 Contact Cohen's
Northern Territory
There are currently no clinics in this state, however you can still do the Program through the Perth clinic in Western Australia (08) 9364 2789.
Receive more information by email, please use the form below: